7th Wave Race Academy
30/01/2015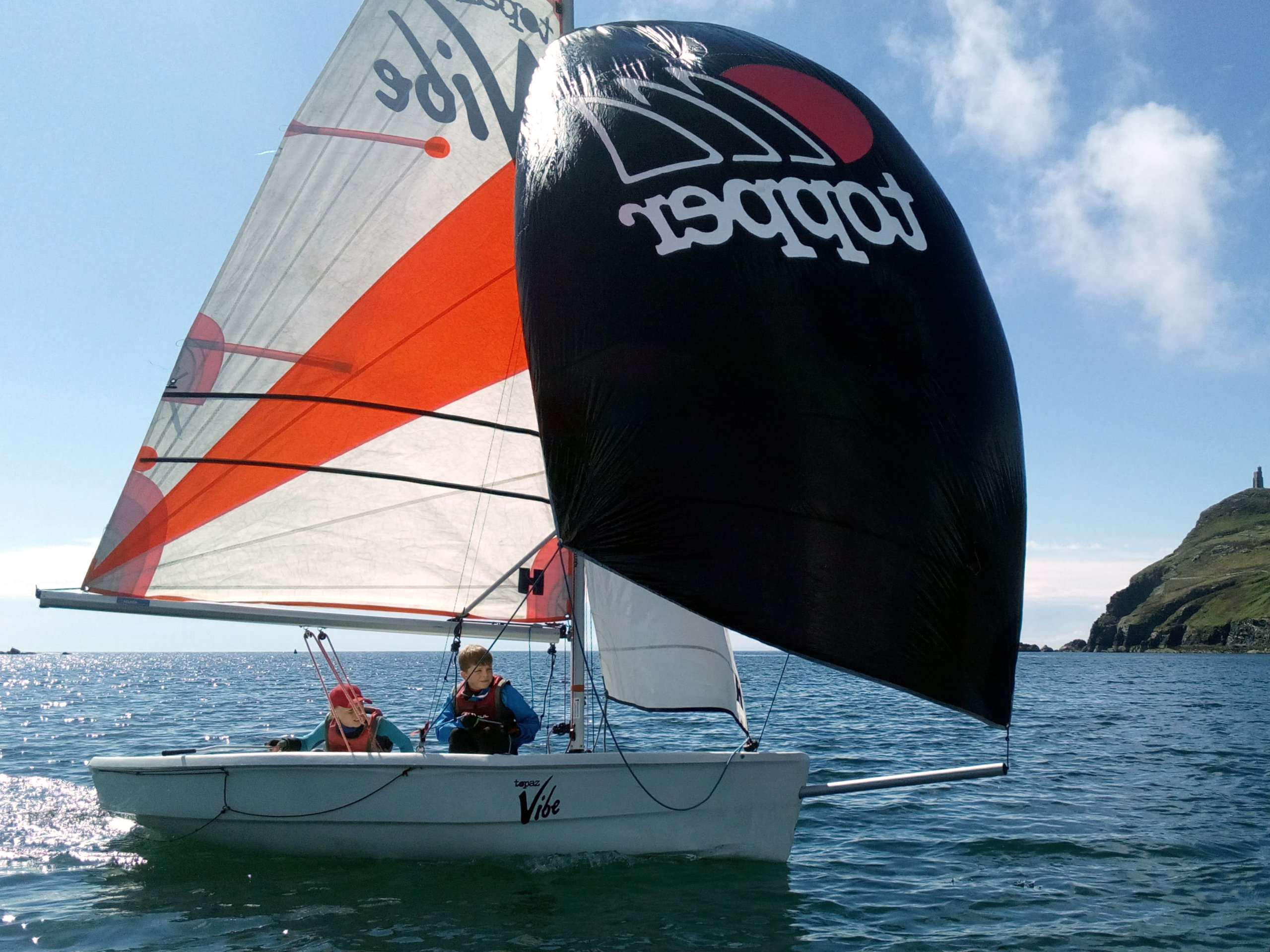 Become a Race Cadet and get inspired to have a go at dinghy racing with the help of some of the Island's top dinghy coaches.
Race Academy is perfect for anyone who has completed RYA Stage 3. It offers plenty of time on the water to refine sailing techniques, build confidence and have great fun getting competitive.  There are loads of opportunities to take part in racing events, our Race Academy gives sailors all the skills and knowledge they need to go on to compete at Club and Squad level.
Most of the Manx Youth Sailing Squad members started out right here at Race Academy, so you too can follow in the footsteps of Ben Batchelor, Teddy Dunn, Peter Cope, Roo Hyett and so many more!
Race Academy consists of four Saturdays of race training.  Sailors get maximum benefit from 7th Wave Academy by attending all four days, but if you can't make all the dates please join us for the ones you can.
The fee is £140 per weekend.
2024 dates: 8 & 9 August, 22 & 23 August, 5 & 6 September