Dinghy Sailing
30/11/2011
Feel the wind on your face, let the sound of the waves soothe your mind, taste the sea air, a new horizon awaits you… Hold the tiller in your hand, take control, let the wind fill your sails and blow your worries away.
Experience the fun of dinghy sailing with a Taster Session.
With an instructor on board to show you the ropes, before you take the helm for the first time, our Taster Sessions are the perfect way to get started.
Sessions are 90 minutes in duration and are available at times to suit you from May to September. £50 per person, minimum 2 persons.
Contact us on 836366.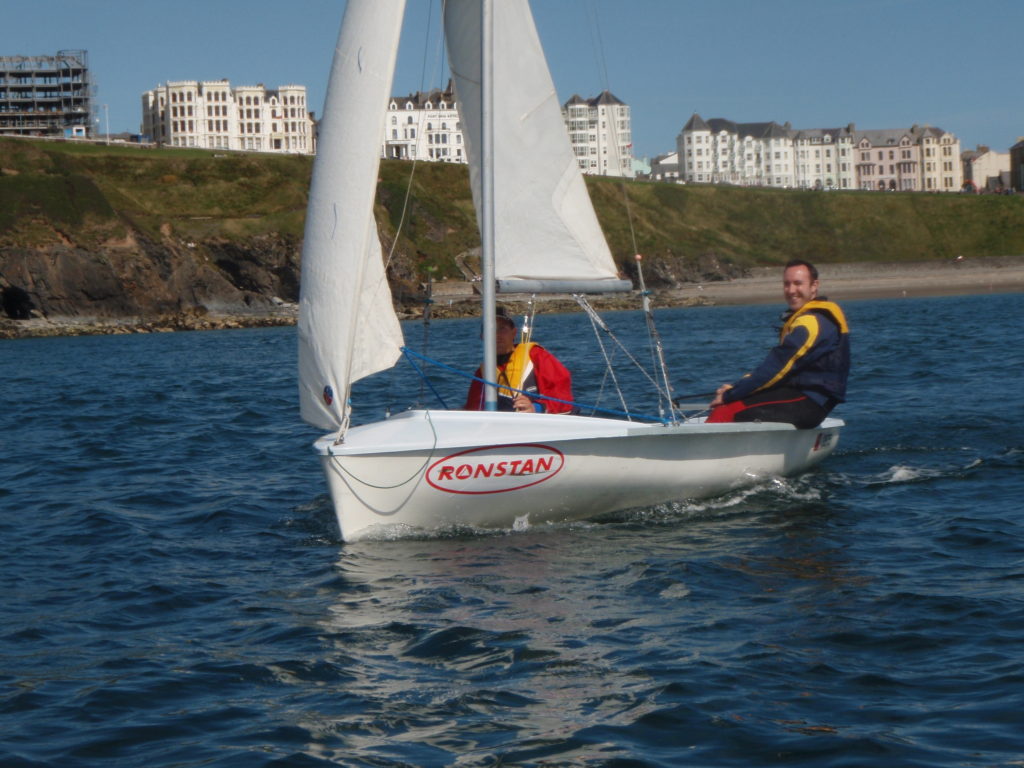 ---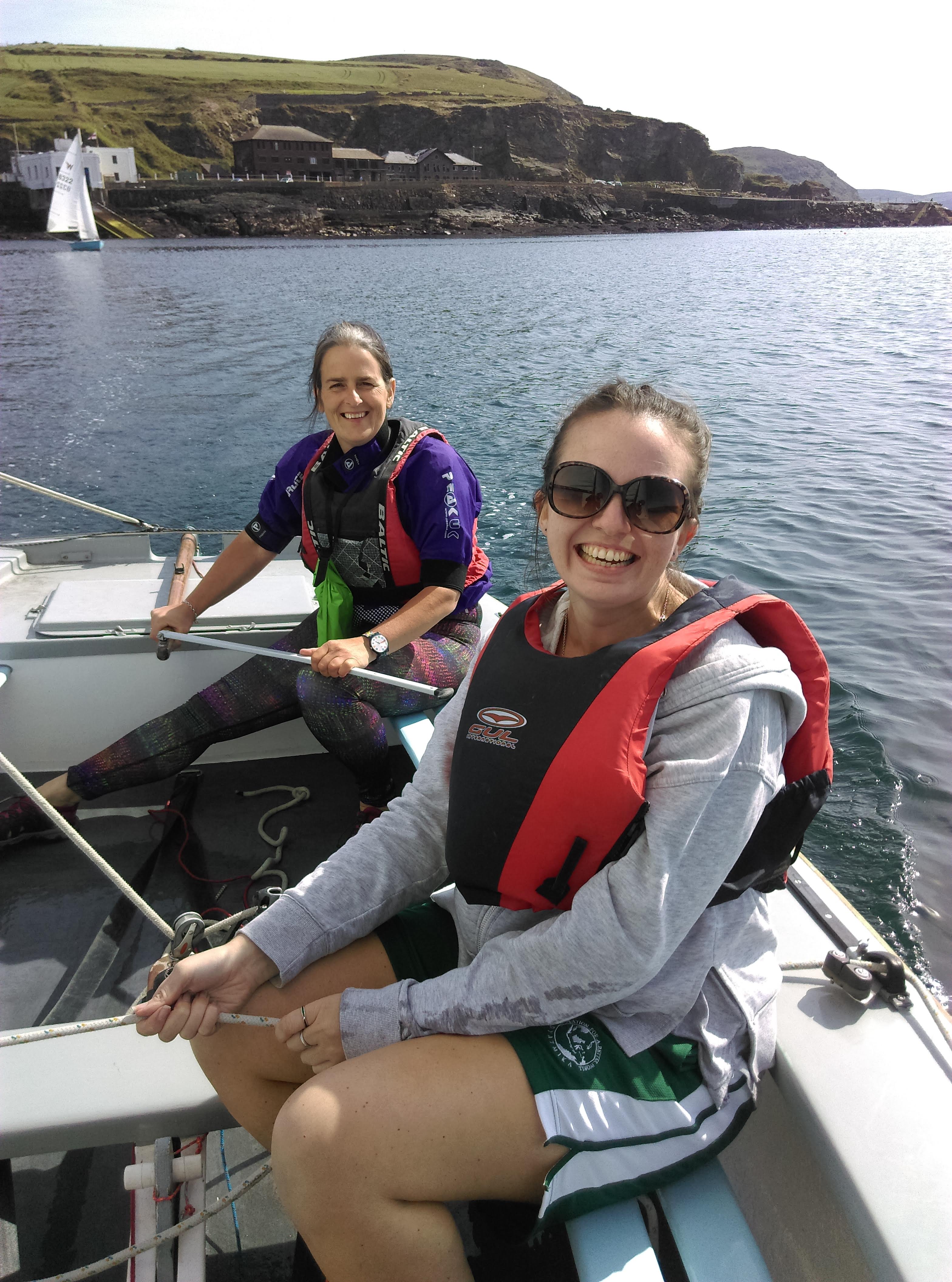 RYA Level 1 – Start Sailing
By the end of this two day course the instructor will leave you at the helm and in complete command of your own sailing dinghy. You will be able to rig, launch, sail yourself around the bay and get back to the beach again. You can consider yourself a competent sailor in favourable conditions.
2023 Course dates: 24 & 25 June • 15 & 16 July • 5 & 6 August • Cost £249 per person
RYA Level 2 – Better Sailing
Come back to hone your skills, refine technique to sail faster and discover some fundamental seamanship skills too. At the end of this two-day course you will comfortable sailing in moderate breeze, able to sail efficiently round a triangular course, pick up a man-overboard dummy and recover from a capsize.
2023 Course dates: 1 & 2 July • 12 & 13 August • Cost £249 per person
RYA Level 3 – Advanced Sailing
This weekend comprises of a series of taster sessions from the courses in the RYA Advanced scheme. You'll have a go a flying a spinnaker, tackle some seamanship challenges, take part in a race series and finally we'll take a mini cruise along the breathtaking coastline.
All courses are two days in duration and run from 10am to 5pm each day, courses can be arranged to suit you so please contact us directly to book.
Course fee is £299 per person and includes hire of equipment, RYA certificate and Logbook, we provide wetsuits and buoyancy aids.
---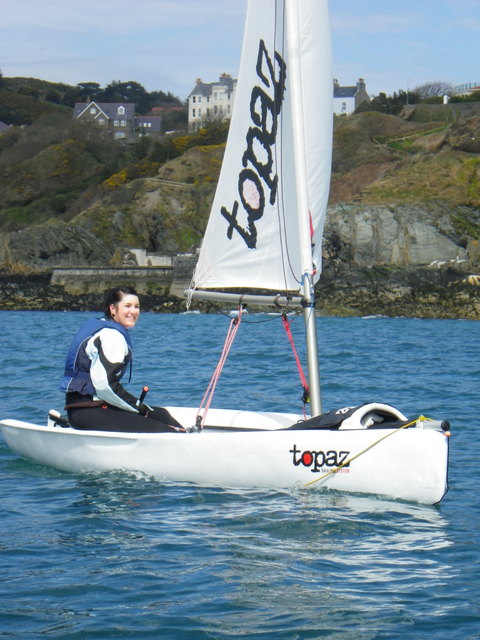 NEW!!! Saturday Clinics*
Call us in advance, book your boat. We will help you to rig and launch and our instructors will be on the water to coach and advise you as you explore the bay under sail.
*Previous sailing experience is required. Beginners should book a Taster Session for their first time out please.