RYA Powerboating
30/11/2011
Spend a weekend at the helm of a RIB and see the island from a different perspective. Take in the stunning scenery, dramatic coastline and abundance of seabirds and wildlife, whilst enjoying high quality powerboat tuition.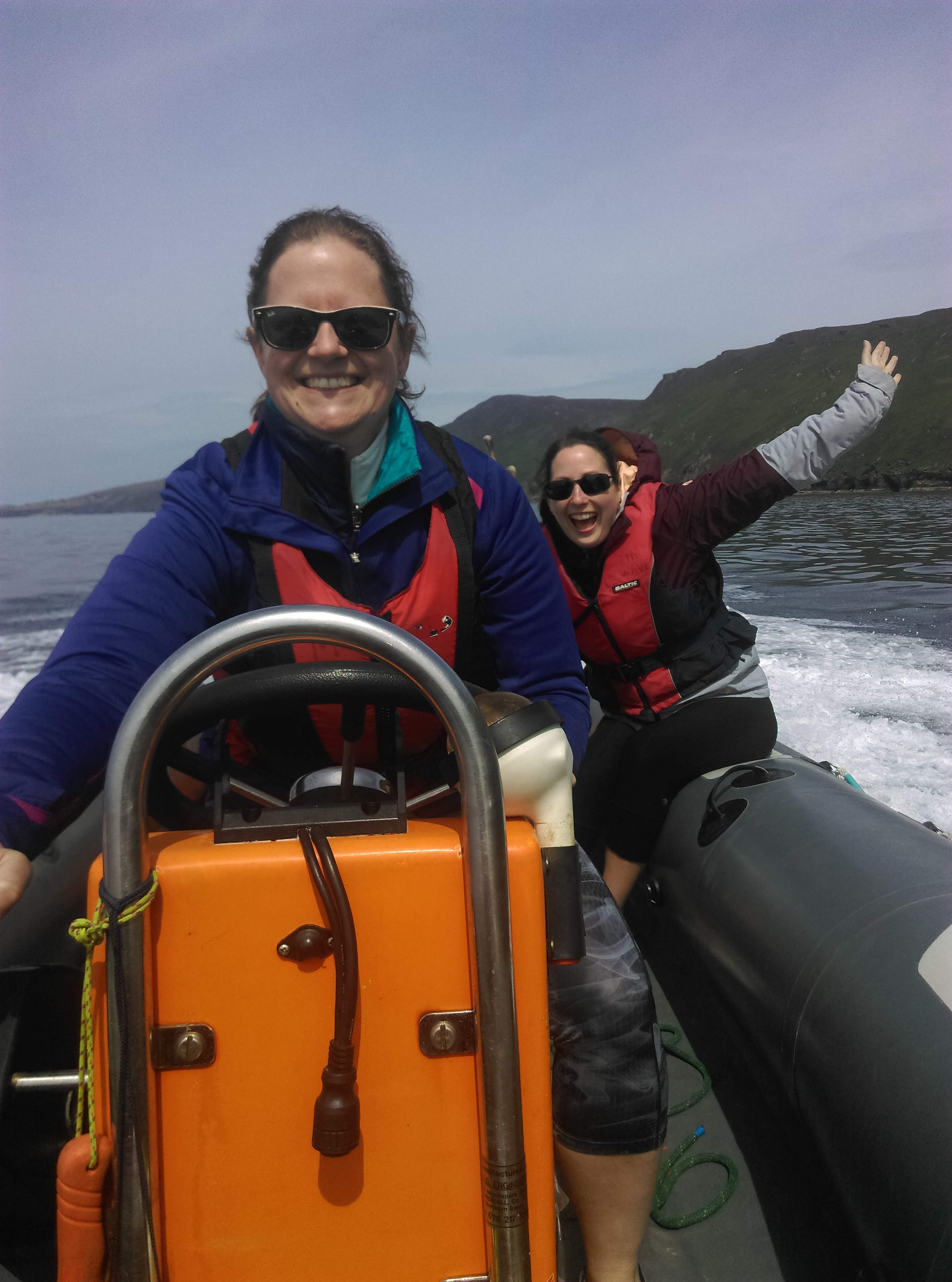 The RYA Powerboat Level 2 course introduces the basics of powerboating, boat-handling, safety and seamanship.
Skills include close-quarters handling, high speed manoeuvres, picking up a mooring, anchoring, towing, collision regulations, man overboard recovery and more. Supporting theory sessions cover pre-launch checks, introduction to chartwork, weather and tidal considerations.
By the end of this course you will be a self-sufficient powerboater in favourable conditions. Upon successful completion you will receive the RYA Powerboat Level 2 certificate. No previous experience is required.
"What a great weekend 🙂 Power boating RYA level 2 at 7th Wave in Port Erin… HUGE thanks to 7th Wave for their knowledge, sharing of experiences and humour throughout. Very practical course, well worth the money."

Tim Shearman
2023 Course Dates
24 & 25 June • 8 & 9 July • 5 & 6 August • 19 & 20 August • additional dates can be arranged for groups of three.
The course fee is £299 per person which includes course notes, certificate and RYA Logbook. We will provide boats, lifejackets and hot drinks for all students.