A small sailing school making big waves…
30/11/2011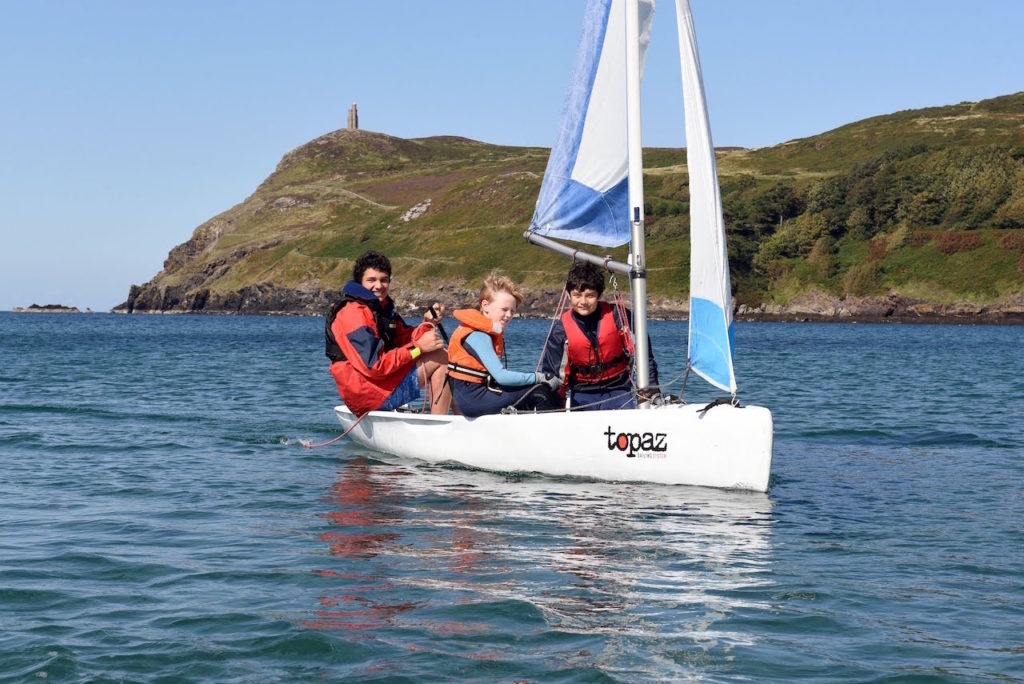 Clear waters, stunning sunsets and an abundance of marine life, Port Erin Bay is perfect for watersports. Dip your toes in and let us show you the ropes. We are the island's sailing and powerboating specialists.
An RYA Recognised Training Centre with enthusiastic, qualified, home-grown staff and superb beachside venue. Whether you want to try sailing, learn powerboating, understand navigation or enjoy a paddle around the bay, we are here to get you on the water and discover something amazing on your doorstep.
Summer 2023…
Open for kayak hire from 5th June 2023. Sailing sessions for Under 8s begin on Saturday 17th June and we have an RYA Dinghy Sailing Level 1 course for adults on 24 & 25 June.
RYA Powerboat courses are available from 10th June throughout the season.
Youth Sailing Weeks 2023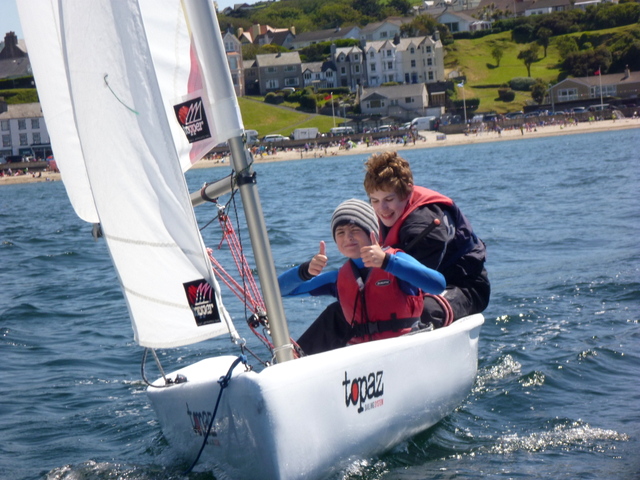 TT Practice Week and every week throughout the school holidays from 3rd July to 1st September
These weeks are a great way to learn to sail, make new friends and enjoy nature's playground on our doorstep. The minimum age is 8 years old. We provide all the equipment required and RYA certificates and logbooks.
For beginners we start with the RYA Stage 1 course, sailors can then continue to progress through the RYA Scheme to Stages 2, 3, 4 and then the Advanced courses. Many of our sailors go on to become RYA Dinghy Instructors opening opportunities to work here at 7th Wave and around the world. Racers can follow in the footsteps of 7th Wave sailors who have joined the Manx Youth Sailing Squad and gone on to become GBR Squad sailors and even World Champions!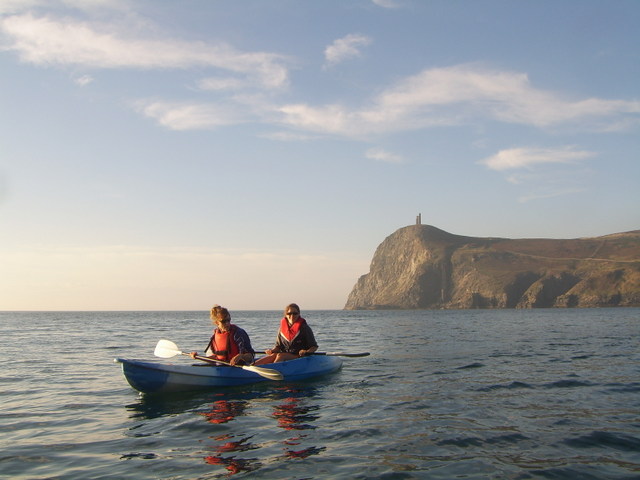 Single kayaks £17.50 per hour, double kayaks £25 per hour. 
Stand Up Paddleboards £25.00 per hour.
Sessions are priced per hour and start on the hour, please arrive a few minutes early.
We have a safety boat and qualified drivers on the water to look after you.
---
---
Our shop is located on Strand Road, Port Erin. We stock Sola wetsuits, buoyancy aids, neoprene gloves, boots, hoods, spray tops and accessories, bodyboards, snorkelling gear, beach toys and much much more.