RYA Shorebased Courses
30/11/2011
With courses for novices to the advanced Yachtmaster syllabus there is something for everyone.  We ensure our courses are informative, enjoyable and have a relaxed atmosphere.  Courses are available online year round or face to face, during the summer, here at 7th Wave in Port Erin.
---
RYA Dayskipper Theory
An entry level qualification for aspiring skippers who wish to take command of motor or sailing yachts.
This course is invaluable if you want to start making decisions on board, plotting a safe route and planning trips away.
You will develop a good understanding or chartwork, methods of position fixing, calculating tidal streams to find your estimated position and to plot a course to steer, tidal heights, weather forecasts, collision regulations, GPS use, safety at sea and coping with an emergency.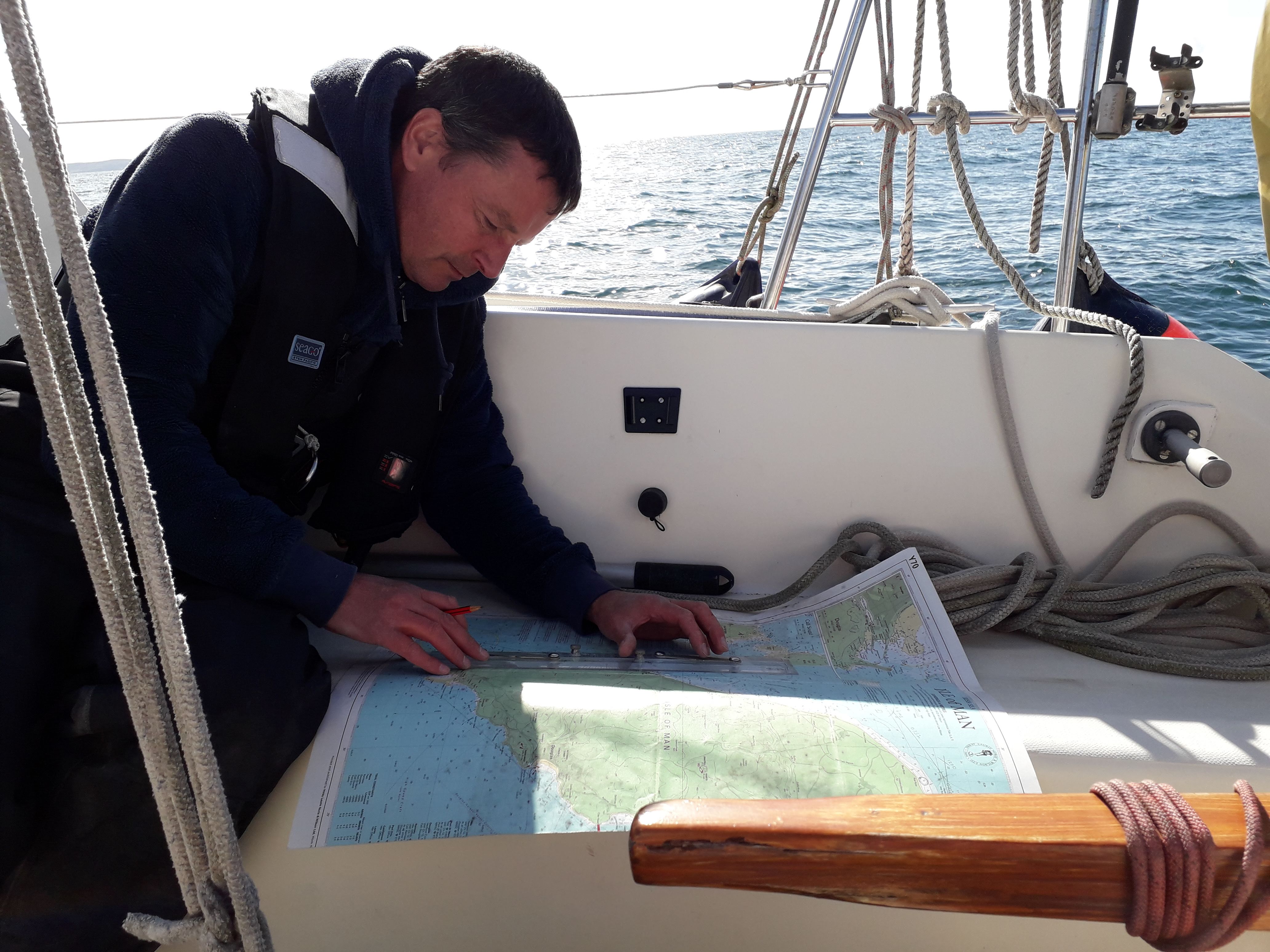 ---
RYA/MCA Yachtmaster Theory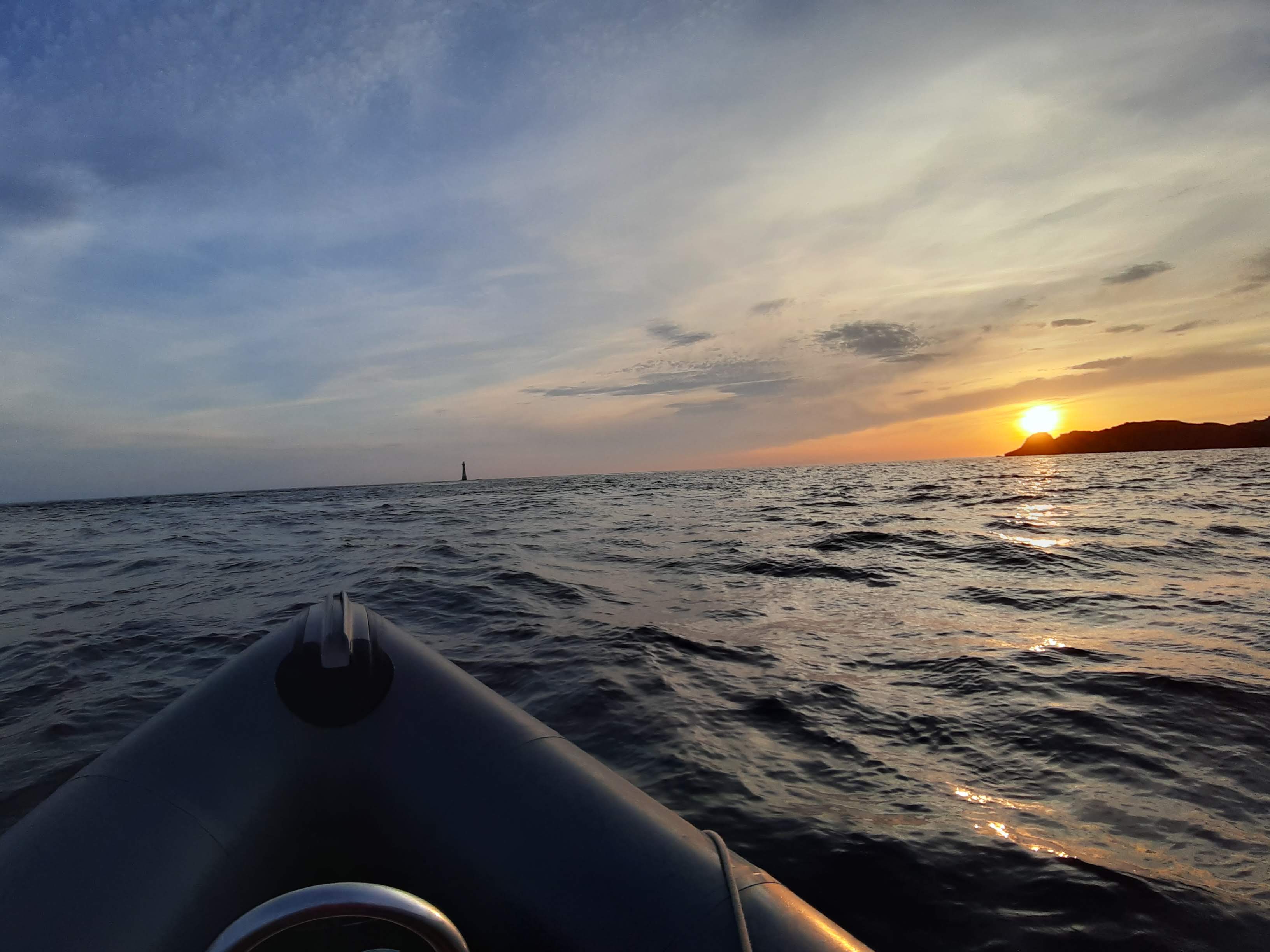 For sailors and motor boaters looking to build on the Dayskipper knowledge and undertake more complex passages perhaps offshore or at night. This course is a must for those looking to work toward taking the RYA Coastal Skipper or Yachtmaster Offshore practical exams.
Book your online course here…
Working in conjunction with Skippers Online we are able to bring you the RYA Dayskipper and Yachtmaster Theory courses online, so you can study at home and at your own pace. Plenty of instructor support is available throughout the course if you have any questions.
You can even try before you buy and explore a taste of the courses here:
https://7thwave.skippersonline.net/DemonstrationLessons/CSPilotage/index.html
https://7thwave.skippersonline.net/DemonstrationLessons/DaySkipperBuoyage/index.html